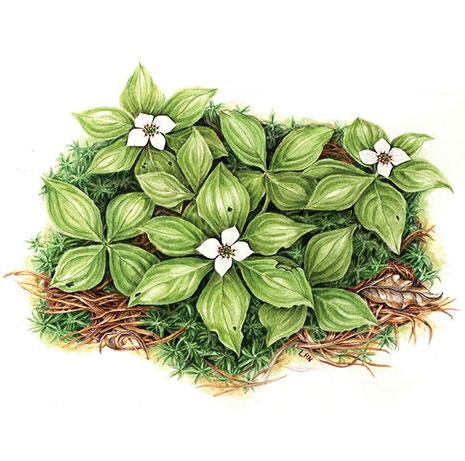 Make a Giving Tuesday Donation
$ 5.00
Thank you so much for your gift to Wild Seed Project on this global day of giving! Your donation is essential to our organization's success. Just as pollinators, bird species, amphibians, and mammals all depend on native plants to thrive, so do we depend on you. Your financial support is vital to our programs – it helps us continue to educate and encourage people to take action to reverse habitat loss and rebuild our native plant diversity. We greatly appreciate a donation of any size, and we thank you for your support!
After you make a gift, keep an eye on your email for a link to your free Native Habitat sign download!

Wild Seed Project is a 501(c)3 tax-exempt organization, and your contribution is deductible to the full extent of the law.
Illustration by Landere Naisbitt.